Mitsukey is a Japanese Pop music singer & songwriter.
She started her career as a singer during her college days at Senzoku Gakuen (studied voice & piano).
After graduating,she contineud to sing in music club, Chanson,Latin music and Japanese popular songs.

Finally she gets a chance.
2013 she made her debut with single CD "Anatatano Egao ~tutu Aloha~ (Your brave smile)"
Now she appears in the media, as a glamorous singer.
also known as being a top blogger :
Mitsukey loves people and cultures of various countries

especially she collect many traditional dresses of each country
Mitsukey loves travel
Visited many country and region

Is there your country/region ?

[Asia]
China
(Beijing/Shanghai/Sian/Shenzhen/three Gorges) Philippines/Korea/North Korea/
Thai/ Myanmar/Cambodia/ Vietnam
Macau/ Taiwan/ Hong Kong/Mongolian/
Singapore/Indonesia/Malaysia/Brunei/
India/Nepal/Sri Lanka/Turkey/Maldives/
Uzbekistan/Iran/UAE/Israel

[Oceania]
Papua Niugini/Fiji/ Northern Mariana Islands/
Australia/New Zealand/New Caledonia

[Africa]
Egypt/Kenya/ South Africa/Zimbabwe/Zambia/Botswana/Morocco

[Europe]
Switzerland/Germany/Netherlands/Luxembourg/
France/Italy/Vatican/Spain/Austria/
Portugal/Czech/Slovakia/Poland/
Lithuania/Hungary/Greece/Estonia/Latvia

[North & South America]
US(New York/Los Angeles/Las Vegas)/Guam/Hawaii/Alaska/ Bahamas/Jamaica/Mexico/Canada/ Peru/Brazil/Argentina

Other Works
President(of the Japan-Guinea Friendship Association)

Save the Chirdren project
Send stationery, school bag,
recently medical mask, clinical thermometer,flashlight etc.

Mitsukey works for the happiness of the chirdren all over the world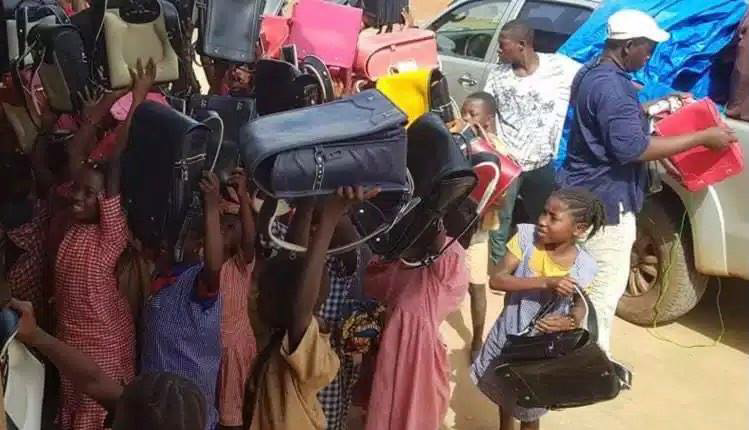 At first
Mitsukey founded
Japan-Guinea Friendship Association.
And sent to children in Guinea,
stationery and school bags for studying.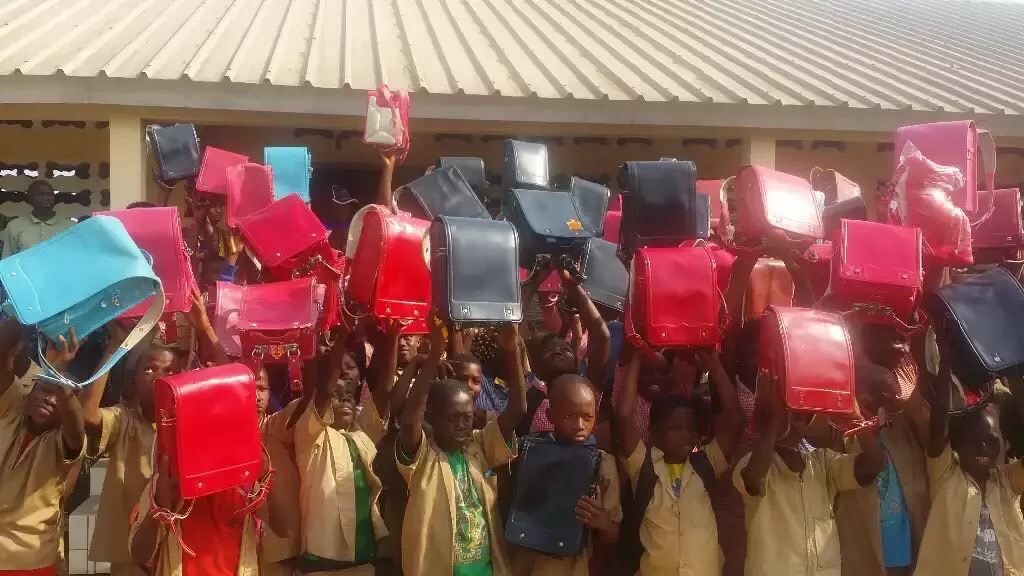 Ousmane Sankhon is her partner
who is a former diplomat of Guinea.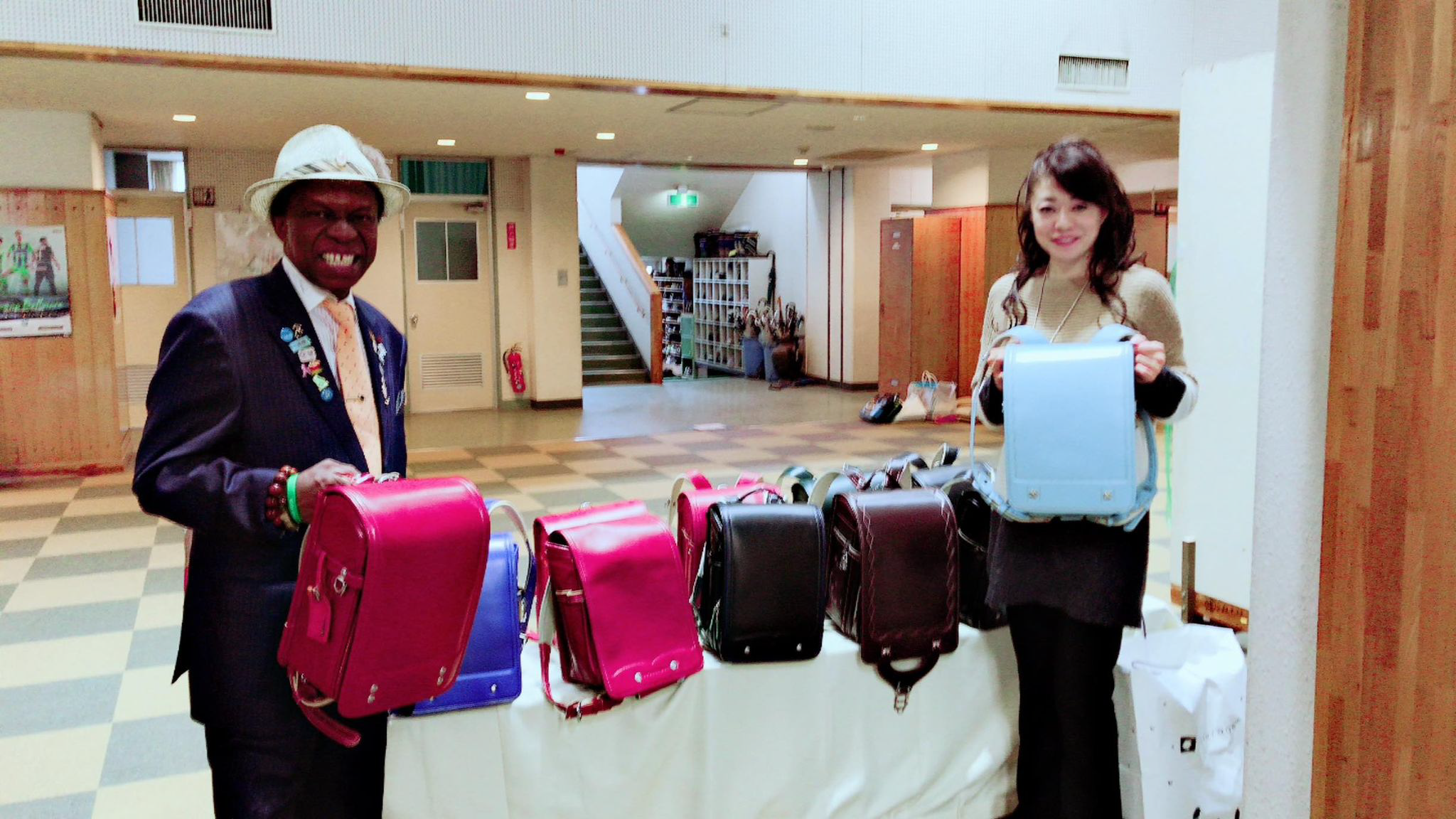 Reproducing all or any part of the contents is prohibited
Repost is prohibited

If there is;
Abuse or misunderstanding, please inform to doyo-net
(mail:doyo-net@doyo.jp)